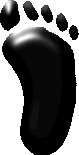 FOOTY Class R/C Sailboat
Official Class Association of IFCA

---



AMYA's Model Yachting issue #174 is
features the Footy Class (November 2013)

The Footy is...

... a very small radio-control sailboat whose length is a mere 12 inches (30.5 cm). The hull can be made from a fiberglass mold or simply with thin sheets of plywood fitted together. Two servos are used, one to control the sail and one for the rudder. Some plans are availble for sale, some for free. Links may be found on the Plans page.

To keep competition keen, the Footy designers have proposed a set of rules to keep all the boats similar to a certain degree. Visit the Rules page for details.

There is an active and growing community of Footy sailors in New Zealand, the U.K., Germany and the USA. In the USA it is now an official AMYA class. Read the IFCA Charter here.

We hope that this website will help focus these efforts both in the USA and abroad. Please contact the webmaster (see below) if you have any material you'd like to contribute to the site!
Photos from Sébastien Gagnon of Québec Canada
Sébastien has sent a lot of nice photos of his building process for a couple of Footys. He begins with making his own fiberglass hulls along the lines of a Razor 3. He also casts his own keel weights using a wooden original he turned on his lathe. I've placed several pictures in the Gallery, but here is a montage of some of the others he sent. If you'd like to see the whole process, visit his Flickr pages.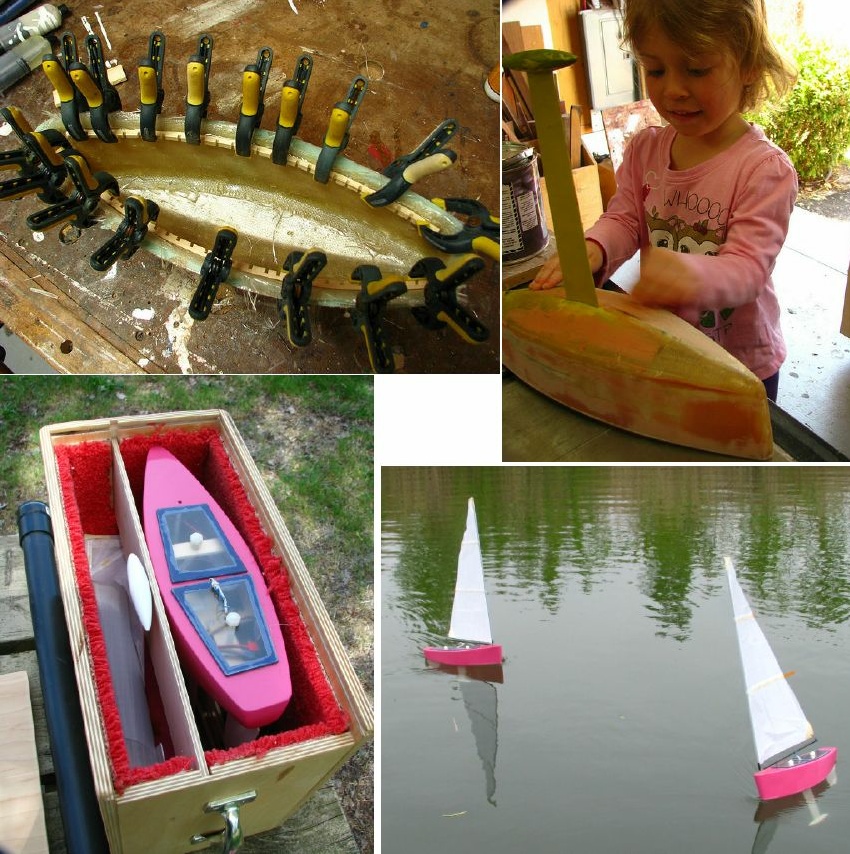 More...
To be notified whenever this site is updated, email me.
Contact webmaster
Last updated August 26, 2015